Stade's Farm & Market hours are 9 am – 6 pm, daily.
Stade's offers many homegrown (seasonal) fruits and vegetables, delicious bakery, and many, many specialty and gourmet foods for purchase in our country market. 
We have worked diligently to prepare to adhere to all the guidelines and procedures put in place by the stat of Illinois, for the safety and well being of our customers and employees. Please read what will be expected of you when you visit our market to shop here: Pandemic guidelines for Stade's
Thank you for your patience and loyal business. It is our pleasure serving you and your family and we look forward to seeing you very soon.
Sadly, we will have slim pickings for strawberries throughout the Fourth of July weekend. The remaining berries are much smaller now and will require extra patience to fill your bucket.
You are welcome to enjoy part of your holiday weekend by visiting the farm, but we want to be upfront with you, so you are not disappointed. It is going to hot, we have no shade, and there are not many berries to pick. If you are a seasoned picker, you will have success. If you are coming out for the experience and to take some lovely photos (and you love hot weather), you will have a good time! It's a beautiful place to spend time with your family.
If you are visiting, you may need to lower your expectations before you arrive at the farm and reduce the number of buckets you expect to fill. There is a $5 minimum purchase for each person who enters to pick, and no refunds will be issued for unfilled buckets. 
Raspberry U-PICK will NOT be available on Friday, July 3rd. (the raspberries need time to ripen) but we will have an ample supply for Saturday, July 4th. 
We apologize for the inconvenience. Due to large crowds of people who visited the farm this year, our strawberry crop sold out earlier than usual. We will have more picking (vegetables and fruit) throughout the rest of our growing season. Keep in touch through
Facebook
or visit our website @
stadesfarmandmarket.com.
We will have raspberries available for the next 2-3 weeks on a first-come, first-served basis. If raspberries are not available on any given day, we will update that information as soon as we can.
For those of you who love our strawberry donuts and strawberry slushies, the end is near. Come and get them while you can. Enter through the yellow and white striped tent 🙂
To be prepared for the best experience possible, please read Stade's strawberry picking guidelines 2020, for both the farm and our guests, as we maneuver through the changes that Covid-19 has brought forth.
No refunds are issued for unfilled baskets.
For the most up-to-date information follow us on FACEBOOK
sign up for our newsletter here: NEWSLETTER 
 We look forward to seeing you and your family in fall 2020!
Stade's Farm & Market proudly presents our Shades of Autumn Fall Festival 
September 12 – November 1, 2020
We offer eight weekends of family fun! Stade's Farmtractions Theme Park is open Saturdays and Sundays in September and Fridays, Saturdays, and Sundays in October and Columbus Day as well. 
"We make it easy for you to create family memories"
Welcome to Stade's Farm and Market!
Stade's Farm & Market is located in scenic McHenry County in northeastern Illinois approximately 50 miles from Chicago. We produce 2,200 acres of fresh fruits and vegetables that we sell directly to consumers through our Farm Market.
Our farm is also popular for pick-your-own fruits and vegetables including strawberries, raspberries, tomatoes, sugar snap peas, green beans, and pumpkins. We have a large entertainment area which includes a petting zoo, corn maze, giant slides, hay rides, and a large variety of unique attractions. Our fall festival Shades of Autumn is a harvest time extravaganza featuring 30+ farm-related attractions, pumpkin picking, special events, great food and lots of fun.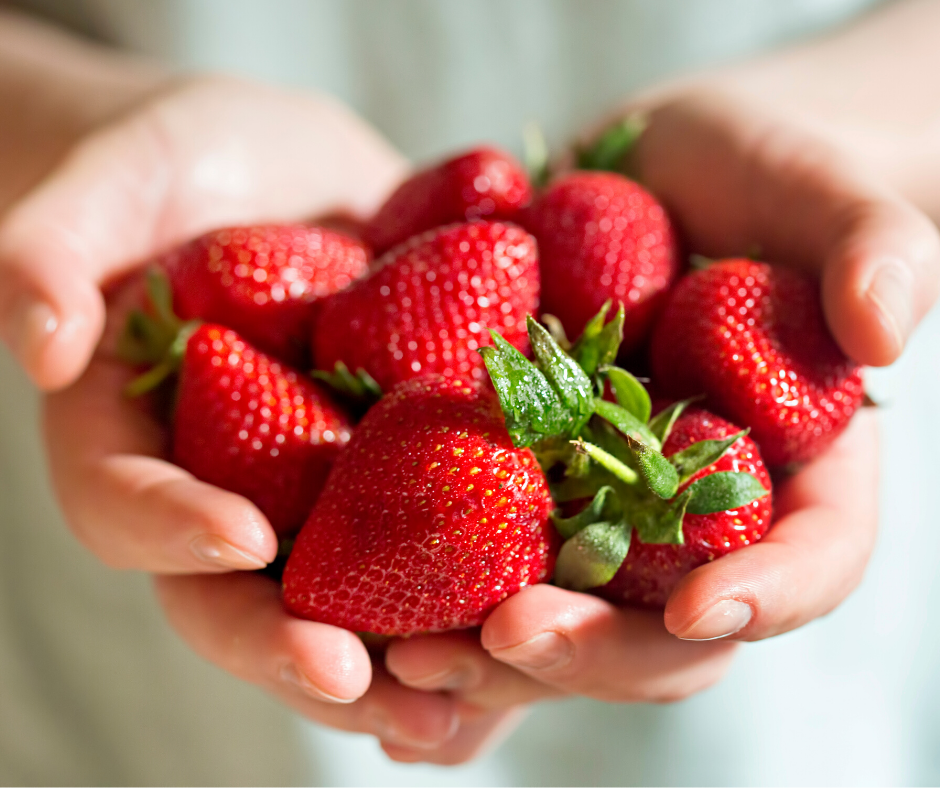 Hours and Location
---
 Market Hours 9 – 6, daily.
We are located at 3709 Miller Road in McHenry, IL
The Farm is located North of Johnsburg and South of Spring Grove  on Miller Road just West Spring Grove Road.
In the event of inclement weather, we reserve the right to close our outdoor activities without advance notice to protect our guests and employees. We encourage you to check before the weather before you travel to visit the farm. We update any closings on our Facebook Page as soon as possible.
All children 15 years and under require adult supervision at all times. 
 For the comfort of all our guests, Stade's is a SMOKE-FREE farm, (including vaporizers, vape pens, hookah pens, electronic cigarettes (E–Cigarettes), e-pipes, and all other ENDS.)
We love animals just as much as you do and we are happy to welcome fully-trained service animals in accordance with ADA regulations, but please leave all others at home. If you visited us with your pets, please be congnizant of the weather when you leave them in your car to enjoy the activities on the farm.
Light food sales on Friday during our Fall Festival, more vendors selling food on Saturday,  Sunday, and Columbus Day.
Sorry, we do not accept American Express.
Stade's Farm & Market
3709 Miller Road
McHenry, IL 60051
In Season Now
---
Market Hours: 9 am – 6 pm, daily
We have a selcetion of jarred items, soup mixes, salsa, spices, quick mixes etc in our Market. Our famous Apple Cider Donuts and Special Edition Strawberry Donuts are available outside of the Market on the West side of our building. Pick- Your-Own is open daily 8:30 am – 5:00 pm. Please follow us on FACEBOOK for our up-to-date picking information before you drive to the farm. Picking conditions can change quickly.
View our Produce Calendar for a full list of the crops we grow in chronological order as to when they are available to our customers.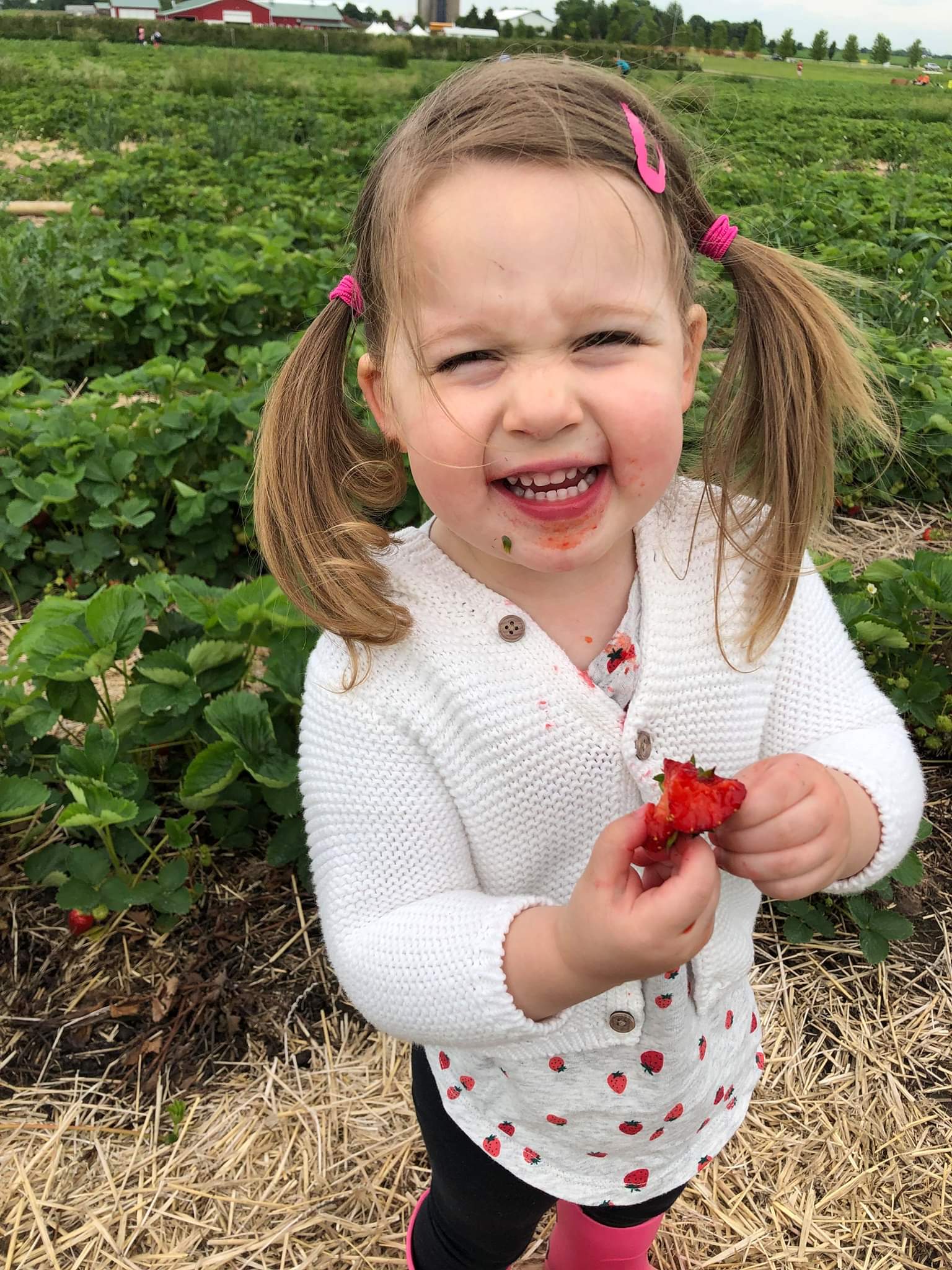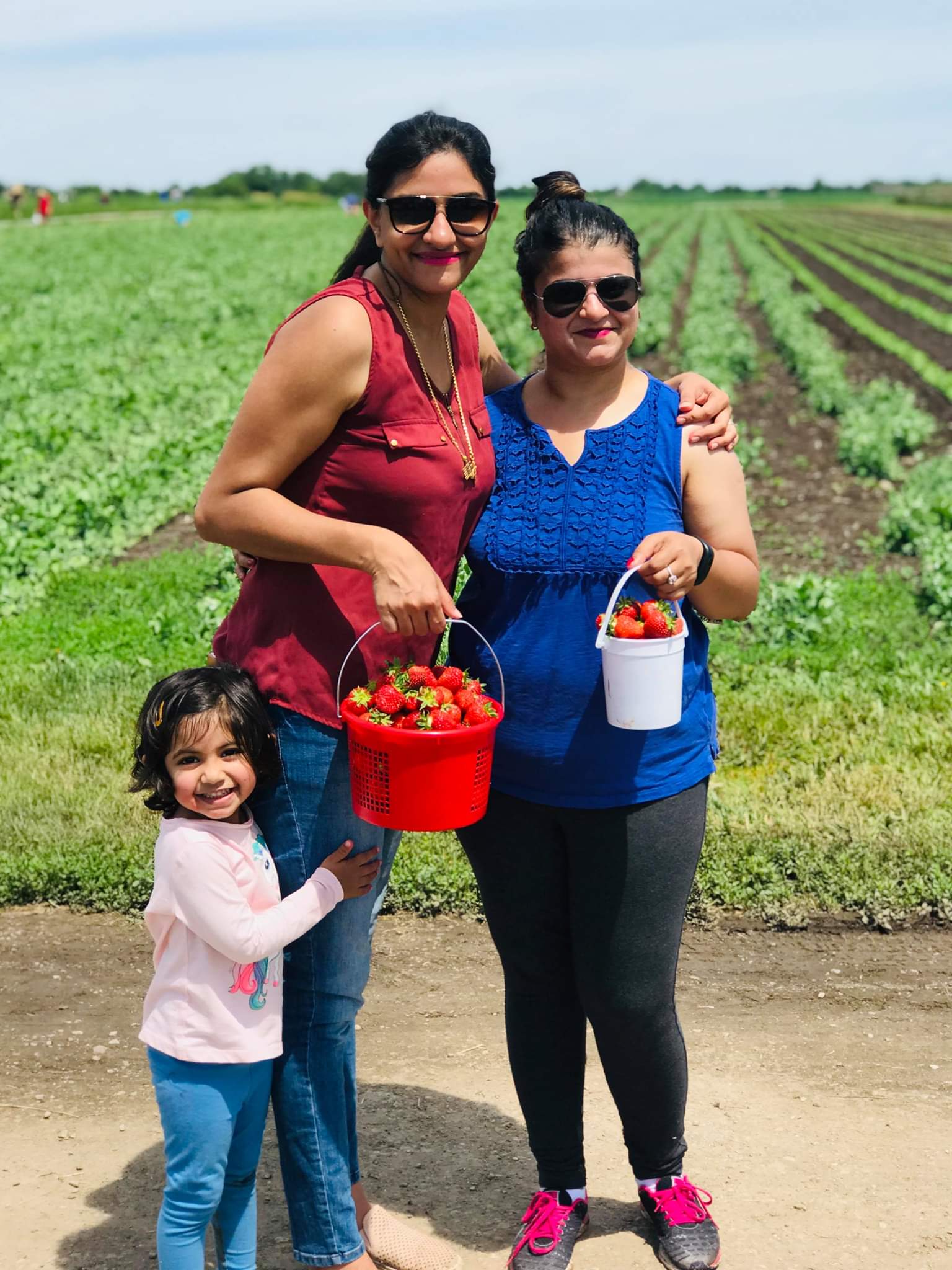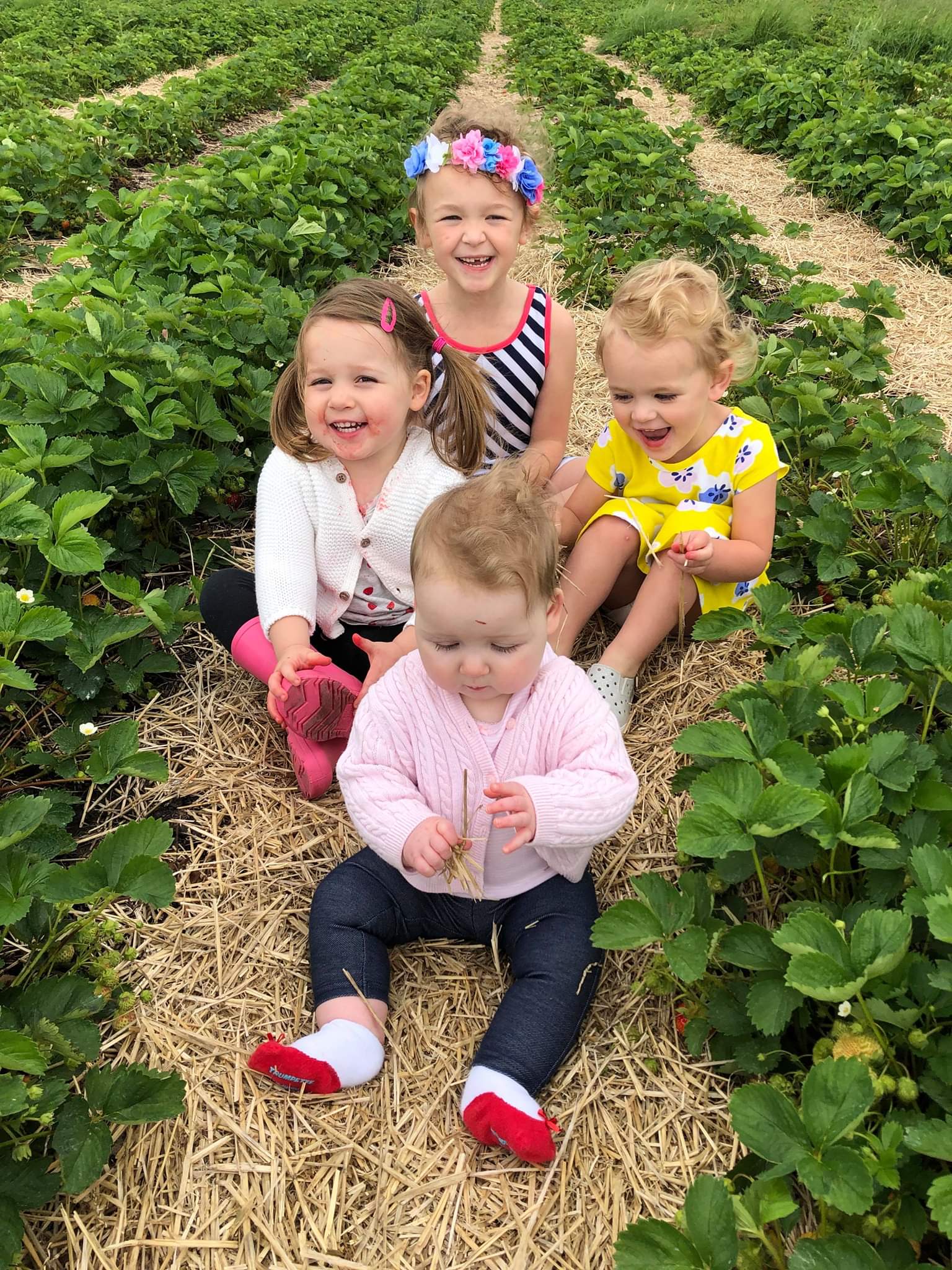 Our Mission
Our mission is to provide healthy home grown farm products, agricultural education, and fine family entertainment at reasonable prices to our local and surrounding community.
Come visit us to find out more about our unique farm and market or give us a call at at 815-675-6396 if you have any questions. We hope to see you soon!